Welcome To My Home Page
Over the years, I have really gotten interested in researching my family's roots. Thankfully, I have been able to trace my American family back into slavery, my great-grandfather's birth in 1853. Recently I have made contact with some wonderful relatives in Canada, and have received some pictures of my family there.

Site Updates
My sister, and best friend, Judi and I. Inset: me on the left and Judi at the beach, circa 1950. Click on the picture to see it larger.


We weren't such good friends then. Notice the frown on my face!
Please sign my guest book.
I am interested in receiving your input. Also, read what others have to say.
Send an email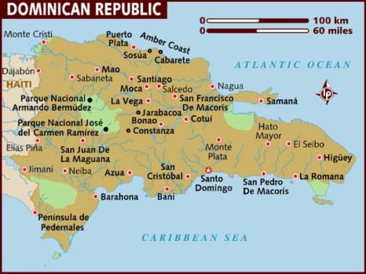 Jamaica was once my favorite place. Lately I've been going to Sosua, Dominican Republic.
Nowadays, my family and I rent a villa to unwind in the Dominican Republic.
Email me!